https://store.steampowered.com/app/8163 ... h_Origins/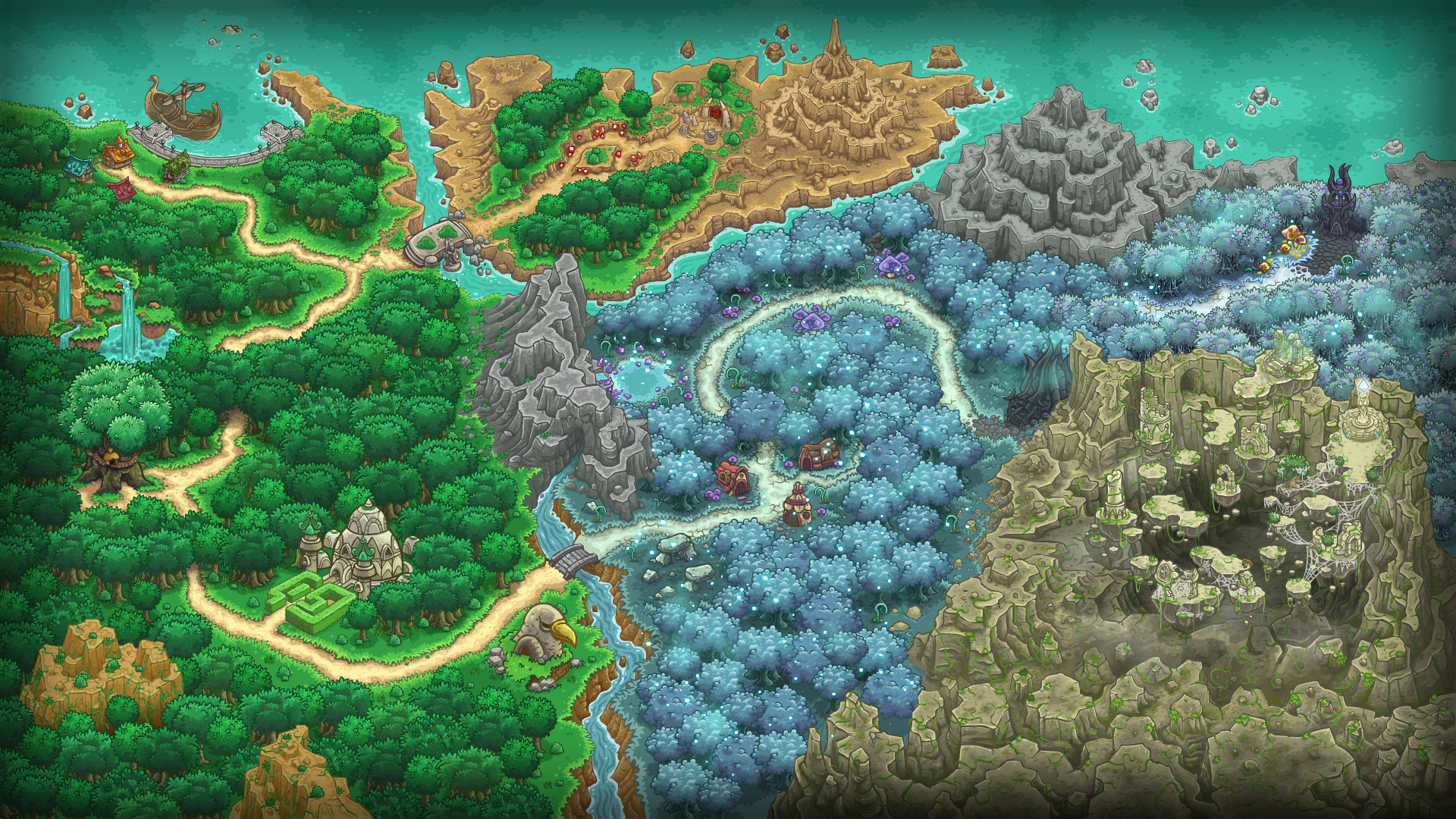 No Dragon Throne to be seen on the Steam map.
Honestly, although I've wanted it to exist for a long time, I doubt I'll buy it, as I haven't used Steam for a while and probably won't except perhaps for KRV. It's still really awesome to see the game finally come to PC, though.
What are you guys' thoughts on it? Do you think KRO will have issues such as balancing revisited and majorly overhauled like the other games?