So, I made a hero idea a while ago here:
https://forums.ironhidegames.com/viewtopic.php?f=15&t=26676
The gist of it was a male elf hero named "Sylas" that wore a blue cloak with a hood, carried a crossbow and a dagger, and was somehow linked to Umbra; the boss from KRF.
Lo and behold, KRV comes out and there's a hero named "Asra":
And who is she? A female hero with a purple cloak and hood, who carries a crossbow and a dagger. Her face looks awfully familiar too: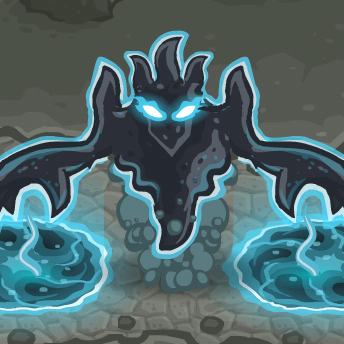 Both Sylas and Asra have a poison ability and a ranged crossbow volley ability. And the real kicker? syl
AS
+ umb
RA
=
ASRA
I'm not mad or anything, in fact I'm quite delighted that someone from Ironhide found my hero idea intriguing enough to give it their own twist and make them a part of their next game.
I don't expect a shoutout or any kind of official recognition, just wanted to point out some rather interesting correlations and/or coincidences between one of my own ideas and an official hero released over a year later.