Re: A HERO IS BORN - The Hero created by the Community
Posted:
Mon Apr 20, 2015 3:41 pm
Ehh, she looks okay.
The animation's pretty nice, but the overall thing is just meh. Definitely great compared to other heroes, but... I don't know, it feels like so much was put into her sprite, but it still doesn't look all that much. Like the thing was sort of try-hard. I expected her chains to be more visible, and her face to not look like a stick figure's head. The wings are also really getting in the way and aren't very nice to look at, to the point that she should either have bigger wings or no wings at all.
Just, yeah. Not sure if it's the same for you guys, but she's reminding me a lot of V from Stick Empires, but with fancy Chinese armor: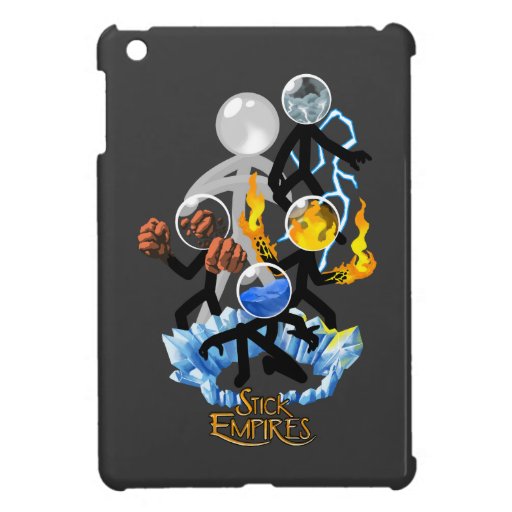 (V's the white dude, btw)